Images Meme
I got this from my Uncle Steve at Careful Thought.  He didn't tag me, but I'm going to participate anyway.
Here's the deal: type the answer to each question into a Google image search, and you pick an image from the first page of results.  (I clicked on my favorite, then clicked on "see full-size image" and copied the result, sizing them down when necessary.  Also, I am usually very careful to link back to any picture/image source, but due to the randomness of this meme, I'm not. ETA:  02/26/10 — links added)
1.  Age at next birthday:
2.  A place you'd like to travel:
3.  Your favorite place:
4. Your favorite objects:  (with special thanks to Quilting Adventures)
5.  Your favorite food:
6.  Your favorite animals:
7.  Your favorite color:
8.  Town where you were born:
9.  Town where you live:
10.  Name of a past pet:
11.  First name of a part love (I'm not sure what that means, so I'm just putting the first name of my true love):
12.  Best friend's nickname:
13.  Your screen/nickname:
(The only pics provided were from my blog.  Hm.)
14.  Your first name: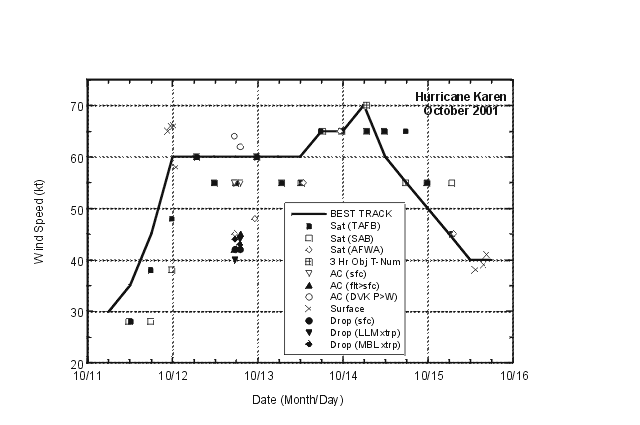 15.  Your middle name:
16.  Your last name:  (With thanks to http://www.freemanifesta.org/dir.html)
17.  Bad habit of yours:
18.  First job:
19.  Grandmother's name:
20.  College major:
Whew!  That was a lot of work.  Fun, though.  I tag anyone who has the time to do this meme.